Pacheca Pink Port
product code: 5602947002007
Information
Presents an intense pink color being very rich in fruity aromas in the nose with marked red fruits notes such as cherries and raspberries. It reveals freshness in the mouth with good acidity and notes of cherry and grapefruit.
Story
Pacheca Pink Port is a Port wine of rosy color produced from a blend of red grape varieties vini ed in order to extract the minimum possible color. The grapes are harvested for chests of 25 kg and slightly pressed as soon as they reach the cellar. Follows a clari cation of the must and fermentation at low temperatures to preserve fresh and fruity aromas.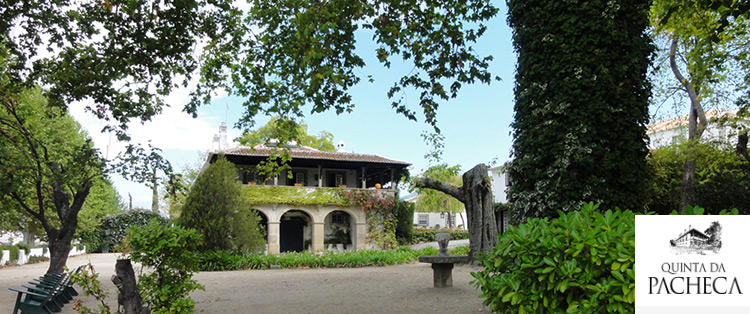 Quinta da Pacheca, one of the best known estates in the Douro region, was also one of the first properties to bottle wine under its own label. It is first mentioned in a document dated April 1738, where is it referred as "Pacheca's", because it was property of D. Mariana Pacheco Pereira. But it was only in 1903, when Dom José Freire de Serpa Pimentel decided to develop his interest in oenology, that he bought the estate and began to seriously dedicate himself to the risky business of winemaking. Today, a century and many successes later, a brand-new generation of the Serpa Pimentel family is at the head of Quinta da Pacheca: Maria, Catarina and José are the young new faces of this family old company.
Other products from this manufacturer