product code: 5602947002014
Serve temperature, °C:
6-10
Information
Presents a straw yellow color and reveals notes of honey and compote fruit in the aroma. In the mouth it's soft and sweetwith some fresh floral notes of orange andmolasses.
Winemaking
Pacheca Port Lágrima is obtained with grapes of Malvasia Fina, Códega, Gouveio, Viosinho and Rabigato varieties at an ad- vanced stage of maturation. The grapes are pressed with some skin maceration and the fermentation takes place in fermentation vats with controlled temperature. The addition of brandy occurs at the end of the first fermentation day as this category of Port wine is distinguished from the others since it's the one with the highest sugar content.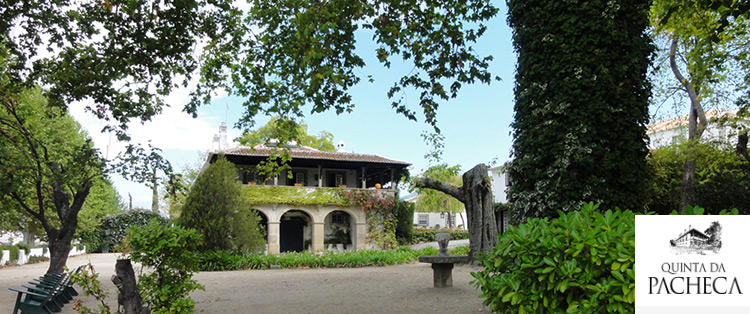 Quinta da Pacheca, one of the best known estates in the Douro region, was also one of the first properties to bottle wine under its own label. It is first mentioned in a document dated April 1738, where is it referred as "Pacheca's", because it was property of D. Mariana Pacheco Pereira. But it was only in 1903, when Dom José Freire de Serpa Pimentel decided to develop his interest in oenology, that he bought the estate and began to seriously dedicate himself to the risky business of winemaking. Today, a century and many successes later, a brand-new generation of the Serpa Pimentel family is at the head of Quinta da Pacheca: Maria, Catarina and José are the young new faces of this family old company.
Other products from this manufacturer